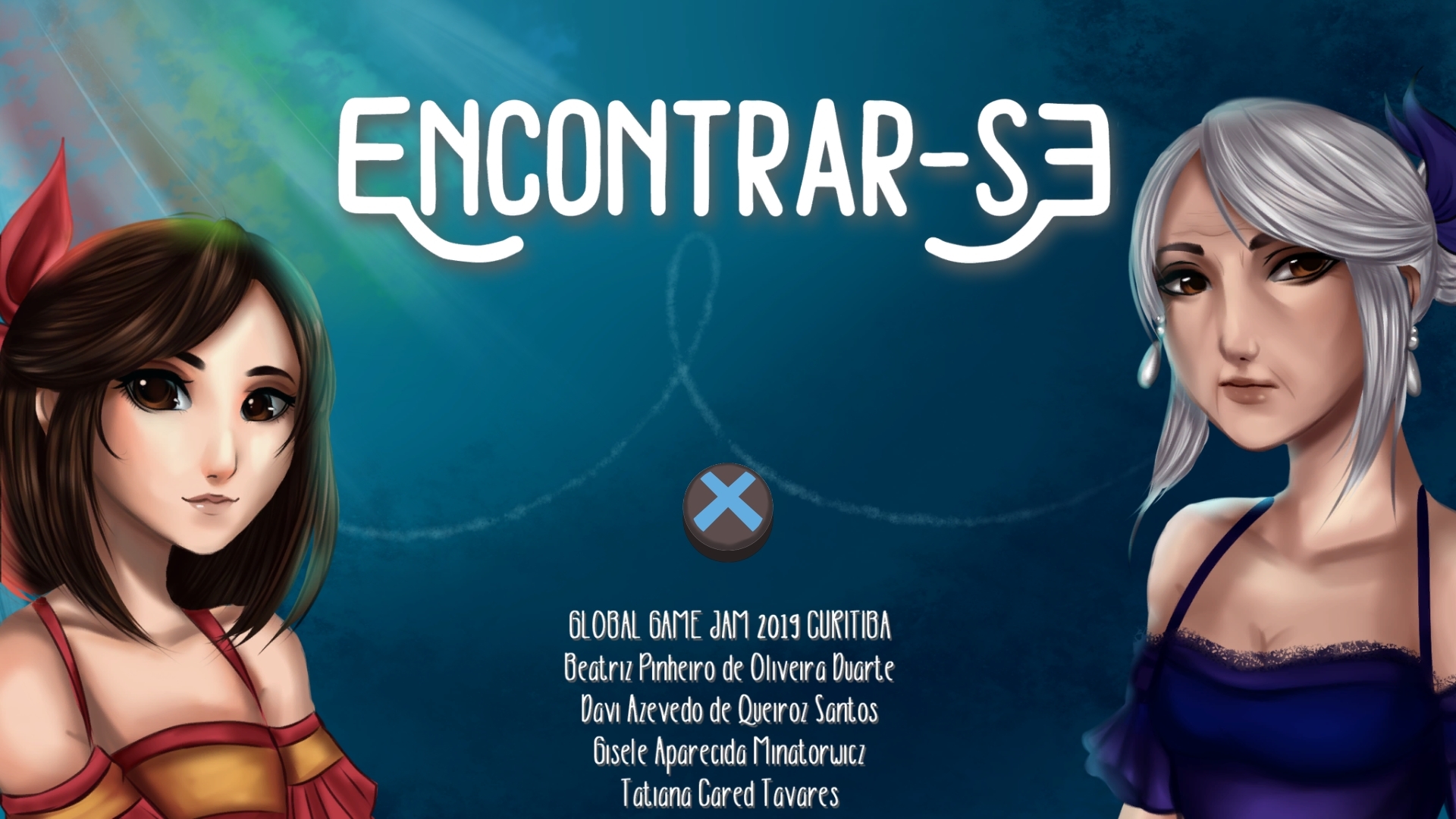 Encontrar-se
About:
Lar é onde nos encontramos. Lar pode ser a casa que agente compartilha com a família ou mesmo o nosso carrinho velho que usamos de leito por algumas noites. Também pode ser o colo daquele parente favorito pronto pra nos oferecer um cafuné, o café que um amigo prepara como ninguém, nosso jogo, filme, música favoritos, a foto mais preciosa do nosso álbum ou o brinquedo de infância escondido naquela velha caixa cheia de poeira.
Lar, seja um lugar físico ou não, é onde nos sentimos bem e onde estamos seguros para sermos nós mesmos. E é isso que nossa personagem procura.
Credits:
Game Design: Beatriz Oliveira, Davi Santos, Gisele Minatorwics, Tatiana Cared
Programming: Davi Santos
2D Pixel Art: Beatriz Oliveira, Davi Santos, Tatiana Cared
2D Illustrations: Beatriz Oliveira
Audio: Davi Santos
This game requires two players!
Controls for Xbox Gamepad (both players)
D Pad Left: move left
D Pad Right: move right
X: interact
A: jump
Controls for Player 1 (Keyboard)
A: move left
D: move right
F: interact
Spacebar: Jump
Controls for Player 2 (Keyboard)
Left Arrow: move left
Right Arrow: move right
Left Shift: interact
Enter: Jump
Press F1 to change the controls! Press Shift+F1 to reset the game.
Download
Click download now to get access to the following files: